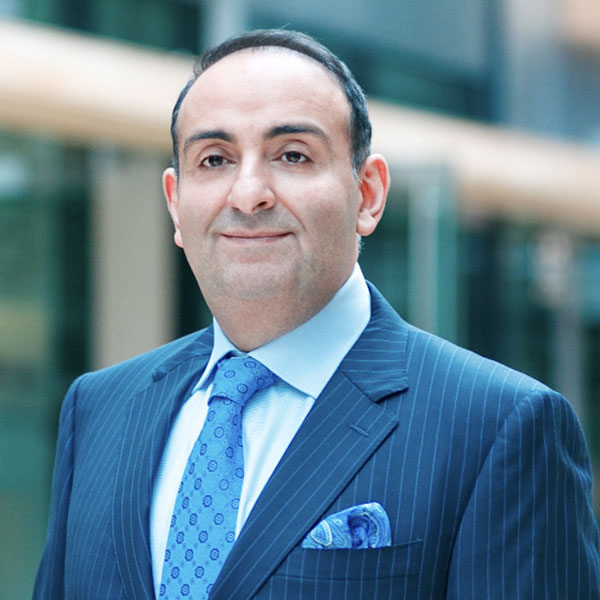 Mr. Kambiz Golchin
MMED SCI, FRCS (ORL-HNS)
Mr. Kambiz Golchin is an assistant clinical professor and an experienced, highly trained ENT Consultant & Facial Plastic Surgeon whose pioneering techniques have gained international acclaim from his patients, his peers, and the media.
Mr. Golchin is also a co-founder of Biotherapy Services UK, which specialize in PRP (Platelet Rich Plasma) Technology. There are many benefits from this type of therapy and Mr. Golchin, skill and knowledge are at the forefront of this regenerative medicine.
He completed his higher surgical training in Ear, Nose and Throat Surgery in the UK and is a fellow of the Royal College of Surgeons of England. He gained his Fellowship of Facial Plastic Surgery at the Australasian Academy of Facial Plastic Surgery in Sydney and is interested in all aspects of ENT & Facial Plastic surgery – in particular, rhinoplasty, laser resurfacing and the advanced use of injectables. He is the principle associate offering pioneering skin rejuvenating treatments at Dr Rakus's Knightsbridge clinic. He has been a key opinion leader for several companies including Allergan and Lumenis. He holds training courses for other doctors on aesthetics treatments. He has operating facilities at the Beacon Hospital Dublin, Cadogan Clinic Weymouth Private Hospital, and Welbeck hospital London.
Over the past 12 years Mr. Golchin has presented and published extensively. He has also received numerous accolades including 'Best for Botox & Fillers' by TATLER UK and is KOL and Complications expert in the UK. Mr. Golchin specializing in the latest techniques for anti-ageing and cosmetic aesthetic treatments. He has most recently introduced SVF Cocktail Facelift, Platelet Rich Plasma injections with the Angel System and latest in CO2 Laser treatment to the clinic's state-of-the-art portfolio. Specializing in surgery of the face and neck, Mr. Golchin remains an expert on skin rejuvenation.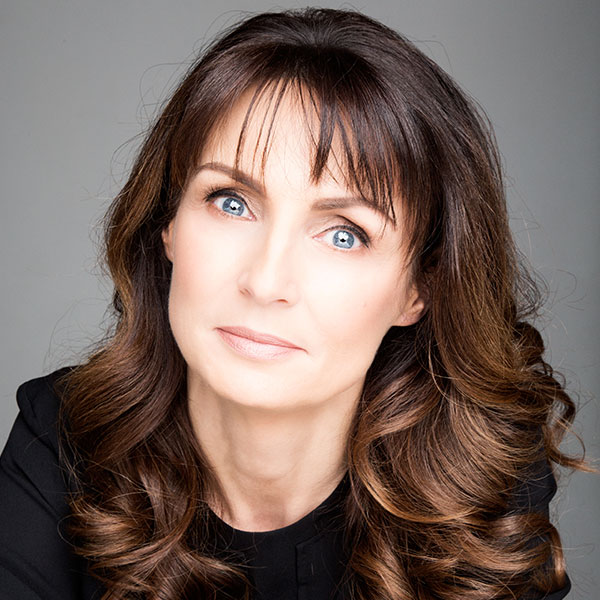 Dr. Orla Grimes
Dr. Orla Grimes specialises in Medical Aesthetics, a new trend in modern medicine aimed at improving physical appearance. Such is the demand nowadays that Medical Aesthetics is a recognised specialty in itself.
Dr. Orla Grimes graduated from The Royal College of Surgeons (which is also where she met Mr Kambiz Golchin) and continued her medical training in Paris and in the U.K. She returned to Ireland in 2000 and worked thereafter in General Practice during which time she completed a postgraduate Diploma in Dermatology and trained internationally to indulge a passion for Aesthetic Medicine.
She now works exclusively in that field and strives continuously to ensure she is at the forefront of all advances. She approaches her work with empathy, honesty, skill and knowledge and is keen to oversee that balance and harmony prevail. She believes that excellence breeds excellence and feels fortunate therefore, to be combining her passion with that of her distinguished colleagues at Beacon Face and Dermatology.
Dr. Clodagh O'Shea
Dr Clodagh O'Shea graduated with an Honours degree in Medicine from University College Cork in 2015. She continued her training in hospital medicine and surgery in various Irish hospitals. She now specializes solely in her true passion, Aesthetic and Anti-ageing Medicine. She has received the highest standard of training both in the clinic by Mr Golchin and internationally.
Dr Clodagh continuously updates her knowledge with frequent travel to recognized international conferences dedicated to Cosmetic/Anti-ageing Medicine. She is a strong believer that prevention is key and always ensures her patients are well educated. She believes in a holistic approach combining effective aesthetic procedures with a medical grade skincare routine and other lifestyle factors.
She has trained with top medical brands such as Allergan, HA-Derma, Obagi, Skinceuticals, Allel and Lumenis. She is highly skilled in in anti-wrinkle injections, dermal fillers and medical grade lasers and strives for a natural enhancement in all her patients.
Dr O'Shea is recognized for her natural approach to facial rejuvenation and is praised by patient's for her "less is more" philosophy. From your first visit, through your procedure and throughout the entirety of your follow up, you will experience the thoroughness, attention to detail and warmth of which Dr Clodagh prides herself on.
In addition to her passion for aesthetic medicine, Dr. Clodagh has developed an interest in bio-identical hormones to restore and maintain optimal health and hormone balance as she believes hormones play a vital role in regulating important functions such as mood, skin ageing, energy, sleep and appetite. She is one of the first doctors in Ireland to promote innovative hormone therapy as a provsion of anti-ageing and management of menopausal and pre menstrual symtpoms. Her empathetic and caring approach has ensured her popularity with patients.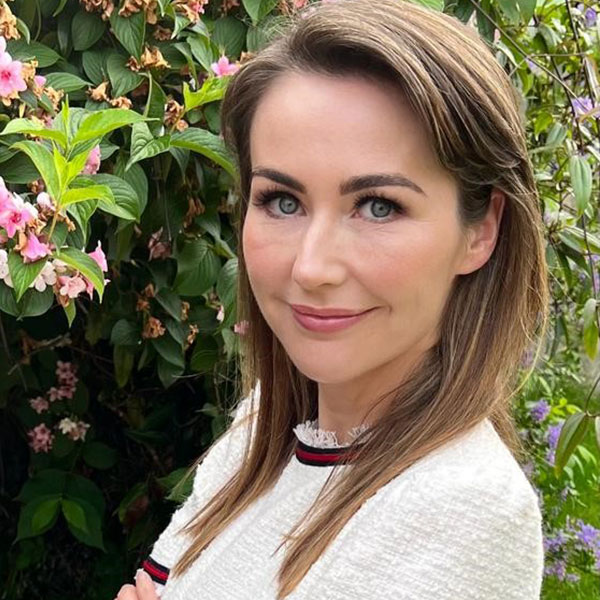 Dr Niamh Kate McVerry
Dr Niamh Kate McVerry graduated from University College Dublin in 2008 with a Bachelor of Medicine, surgery and obstetrics. Niamh has over fifteen years experience in medicine and is a vocationally trained GP with a true passion for aesthetic medicine. Throughout her time working in the field of Aesthetic Medicine, Niamh has received training not only from Mr Golchin, but from other well reputed Doctors both in Ireland and abroad, specialising in anti-wrinkle treatments, dermal fillers, lip injecting, skin boosters and fat dissolving treatments.
Eager to continuously improve on her knowledge, Niamh is currently in the process of completing a Postgraduate Diploma in Facial Aesthetics in London.
Niamh continues to work part time as a GP and as a result, even when practicing aesthetic medicine, Niamh is comprehensive in her approach and remains focused on what is best for her patient as a whole. Niamh's patients benefit from her warm, calm and empathetic demeanour, giving them the confidence to trust they are in very safe hands whilst in her care. Niamh enjoys helping her patients achieve a natural beautification and is interested in aging and skin health. Helping people feel confident and content in their own skin is her goal.